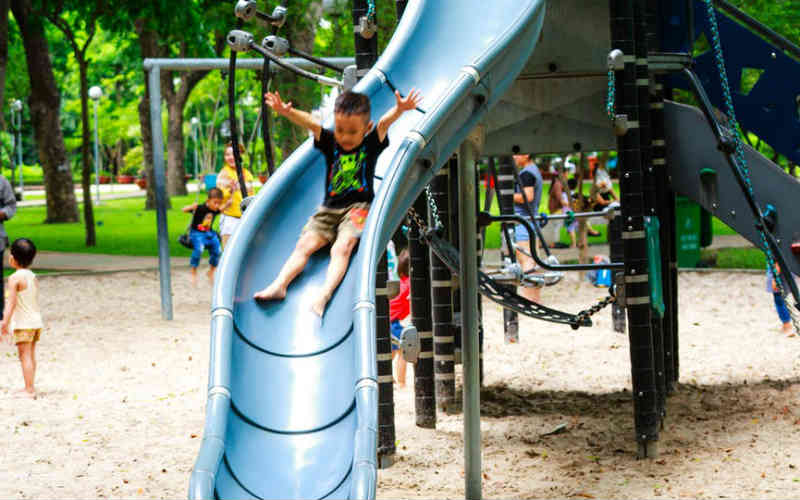 Home loans slide in March
[ad_1]
Loans to investors and homeowners declined, although the decline in loans to first-time homeowners was much less than that of loans to non-first-time homeowners.
According to figures released by the Australian Bureau of Statistics (ABS), the total value of new loans fell by 3.7% (in seasonally adjusted figures), following a Increase of 2.2% in February.
ABS chief economist Bruce Hockman said "all components of new household lending were weaker in March, more than offsetting the rebound in lending activity seen in February."
"There were sharp declines in the value of loans for owner-occupied dwellings in seasonally adjusted terms in New South Wales (-5.7%) and Queensland (-5.3%) in March, following increases in both states the previous month," he said. .
Nationally, the number of first-time homeowner loans fell -0.5% in March and -10.3% from a year ago .
Mr Hockman said the value of new investor loans also fell 2.7%.
"Nationally, lending for investment housing also contracted further in March, with the series down 25.9% from March 2018. The level of new lending for investment housing is to its lowest level since March 2011," he said.
Loans to households for personal finance, which include car loans and personal loans, fell 11.2% in March.
JP Morgan economist Tom Kennedy expects lending to continue to decline.
"We expect (lending to homeowners and investors) to remain under pressure as tighter lending standards make it more difficult to obtain financing, while falling house prices and yields Historically low rental rates limit the appeal of the asset class in general," he said. said.
Westpac senior economist Matthew Hassan said the March update was "weaker than expected."
"While the February report had suggested markets were finding a base, the March update clearly undermines that view," he said.
"It (the March update) was disappointing given the improving tone of auction market activity and an apparent slowdown in price declines in recent months."
But other economists, like National Australia Bank's Kaixin Owyong, believe February's unexpected rise was an aberration rather than the start of a new trend.
"There are few signs of stabilization in home loan numbers and approvals. The outlook remains for a continued downward trend, particularly for investor lending," he said.
[ad_2]
Source link